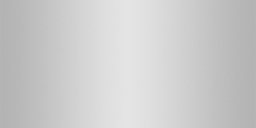 CurrencyConvert.biz
Quick and easy forex.
CurrencyConvert.biz is a quick and easy currency calculator and foreign exchange converter between over 40 major currencies. You can convert between currencies using different rates: interbank rates, credit card rates and cash rates. Note the interbank rates are a theoretical market mid point bwteeen the latest bid and offer rates and are generally not available to the public.
Disclaimer: this website is provided "as is", without warranty of any kind, express or implied, including but not limited to the warranties of merchantability, fitness for a particular purpose and noninfringement. In no event shall the authors or copyright holders be liable for any claim, damages or other liability, whether in an action of contract, tort or otherwise, arising from, out of or in connection with the website or the use or other dealings in the website.
Calculator
Rates